contemporary arts, open to the world
We're reaching out to fellow composers and artists around the world.
We firmly believe that contemporary arts should work together, finding ways to express our current sensibilities
Pedagogical activity
Disseminating contemporary culture – of which music is an outstanding part – among young generations of students of all types and ages is of the utmost importance for the Madrid Association of Composers, both in...
Read more "Pedagogical activity"
FAIC
Federation of Iberian Associations of Composers In March 2011, the II FAIC meeting (Federation of Iberian Composers Associations) was held in Murcia. The creation of FAIC responds to the need of creating a strong and...
Read more "FAIC"
Contact us
Do you want to know more about our activities? Do you want to know how to join the AMCC as a full member? Do you have proposals for our COMA Festival? You can contact us...
Read more "Contact us"
Promoting contemporary music in Spain in the 21st Century
Get to know us
About AMCC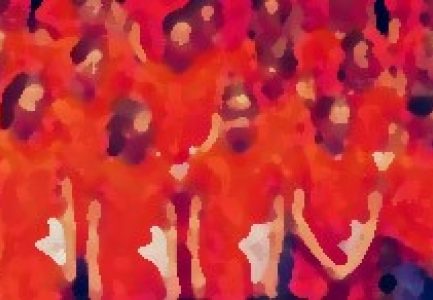 AMCC: Presentation and goals Contemporary classical music in the Community of Madrid suffered from the absence of an associative entity of composers, a strong and...
Read More
"About AMCC"
Organization chart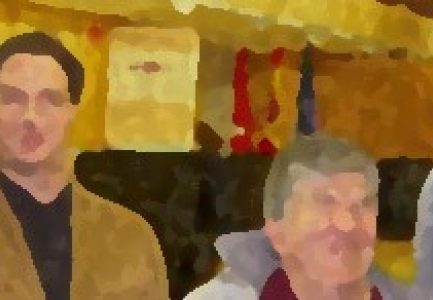 In the General Assembly of September 15, 2008 our current President Sebastián Mariné was elected. The current Board is made up of the following members:...
Read More
"Organization chart"
Members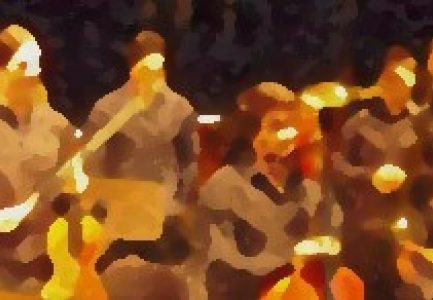 César Aliaj Jesús León Álvaro Bruno Angelo Manuel Angulo Jesús Aranda Peña María José Arrillaga Valero Beatriz Arzamendi Alejandro de la Barrera Luis de la...
Read More
"Members"
COMA Festival: an overview
A quarter of a century bringing contemporary music to Spanish audiences... and now opening to the world. Interested?
COMA FESTIVAL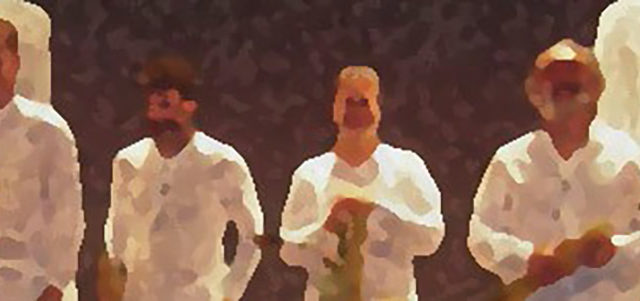 The longest running contemporary festival in Spain COMA (Madrid International Contemporary Music Festival) is a project for creation and development of contemporary music created and released...
Read More
"COMA FESTIVAL"
Past Editions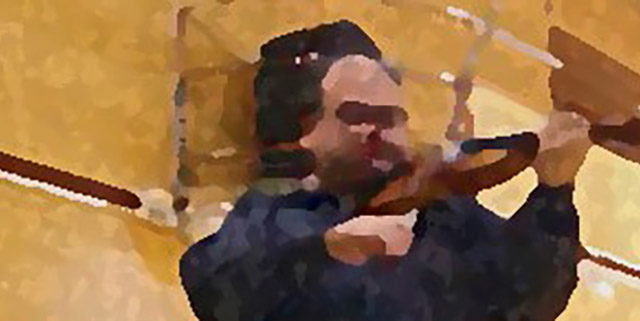 With a rich history and almost 350 concerts celebrated, we are showcasing talent beyond spain's borders and out into the world. We invite you to...
Read More
"Past Editions"
What is COMA [inter / cycle]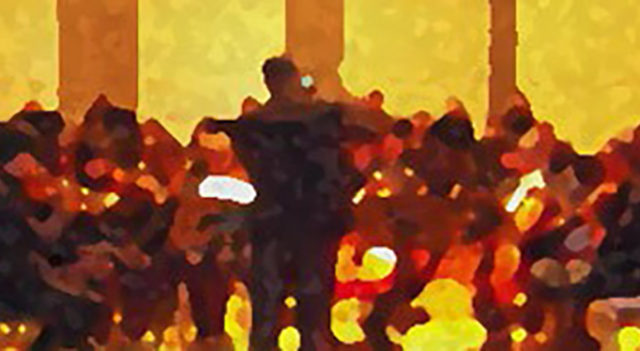 COMA Festival's [inter / cycle] program is specifically dedicated to international collaborations with other countries, performers and institutions. It's the most ambitious in its reach...
Read More
"What is COMA [inter / cycle]"