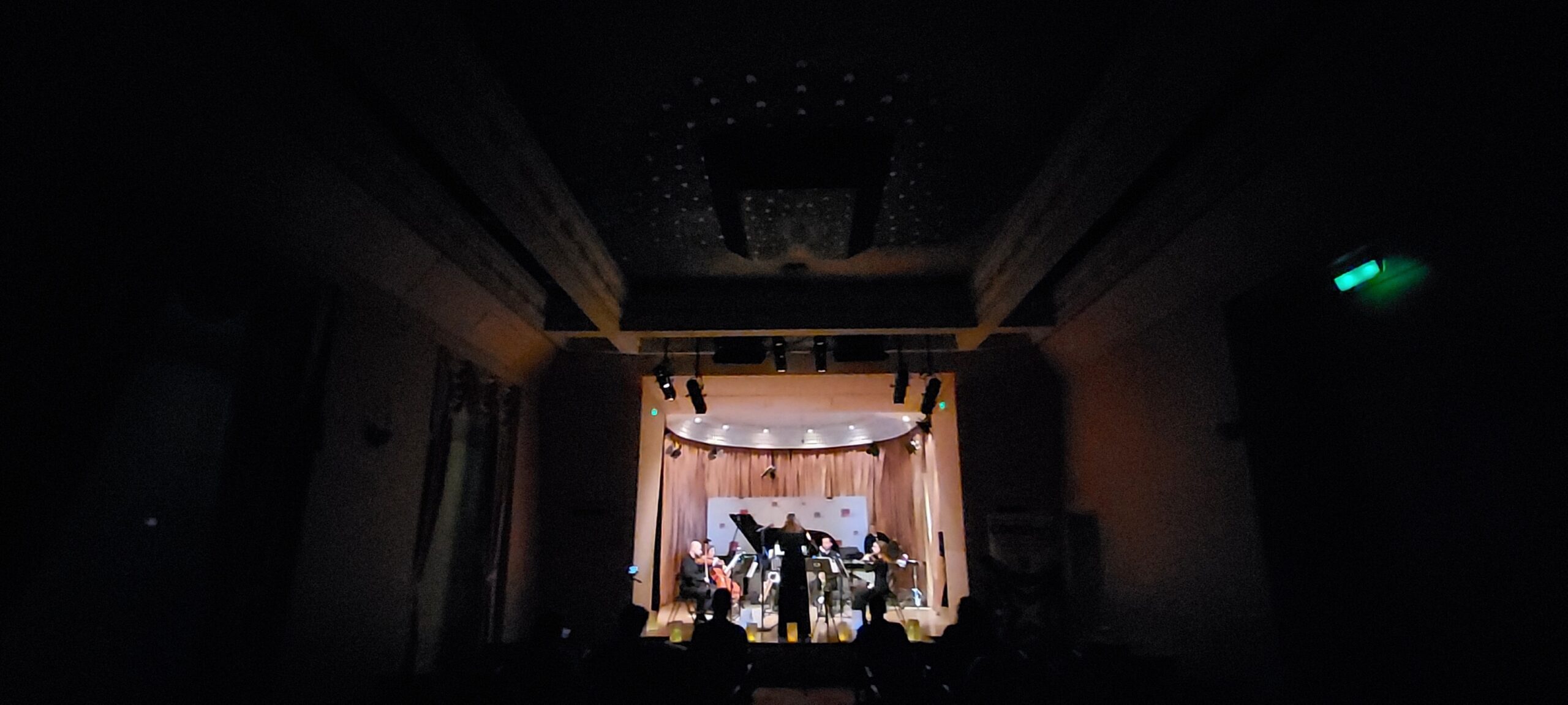 COMA Festival's [inter / cycle] program is specifically dedicated to international collaborations with other countries, performers and institutions. It's the most ambitious in its reach and media projection. After the incorporation of foreign composers' works in recent years, [inter / cycle] has been working on establishing itself as the international benchmark of the festival.
[Inter / cycle] was set up through two lines of work: on one hand, by the local route, with countries invited to a specific edition of the festival, and other countries with which it collaborates on a regular basis.
On the other hand, by the international projection of national composers' works, by collaborations with institutions and festivals, both Spanish and foreign, to bring contemporary Spanish music composition to an international stage.
Would you like to participate in our next edition? Please Contact Us
SUCCESSFUL CASE STUDIES:
GUEST COUNTRY 2021: FRANCE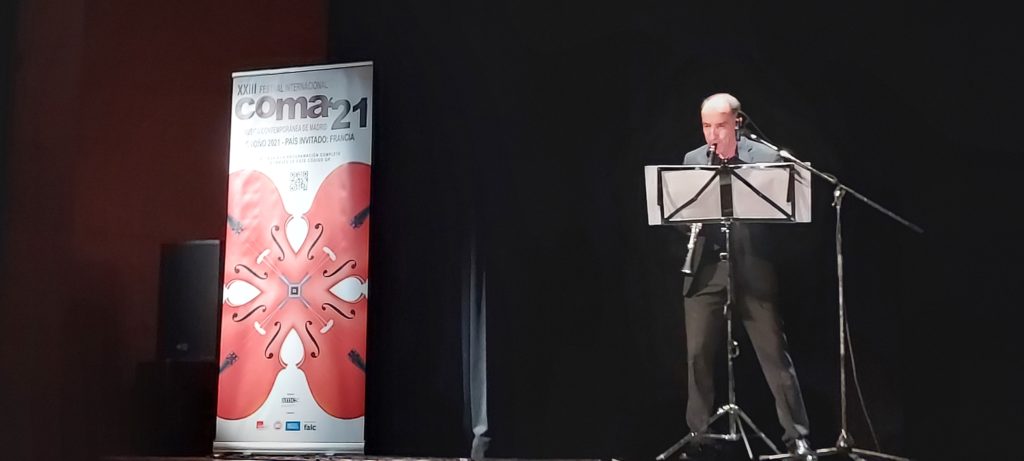 It was a 100% programme of french contemporary music, brought by top performers like Ensemble Sillages, Stéphane Sordet et Jean-Marc Fessard as well as Sigma Project.
We also held two interesting talks with composers like Phillipe Hurel, Florent Darras, Joan Magrané, Carlos de Castellarnau, Juan Arroyo… One of them was organized in collaboration with Casa de Velázquez in Madrid.
It was a resounding success both for the Festival as well as for the guest country.
GUEST COUNTRY 2022: AUSTRIA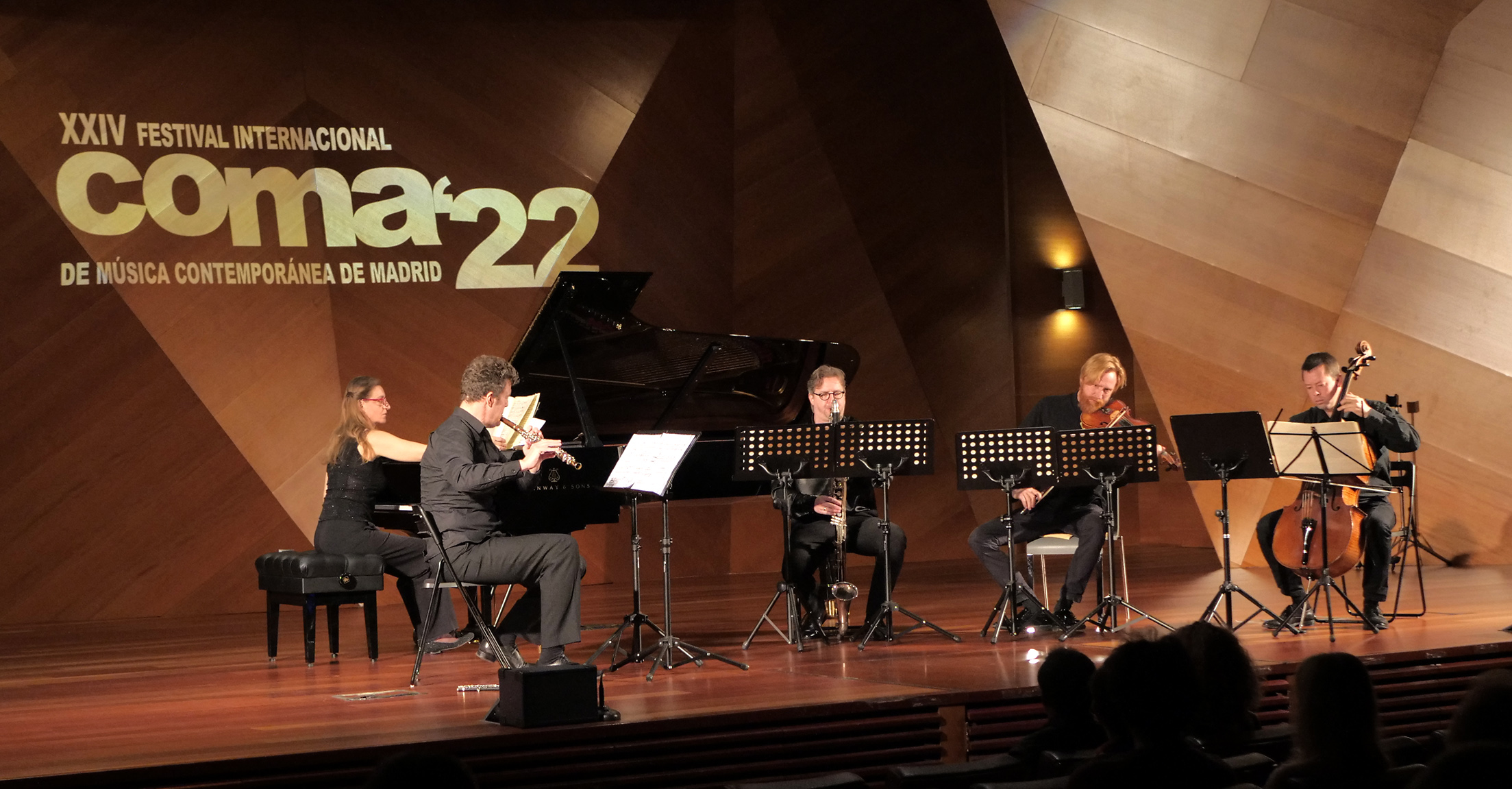 In 2022 we had the pleasure to have Austria as our prominent guest country in our XXIV Festival, in a very fruitful collaboration with the Österreichische Botschaft Madrid. We had the immense pleasure of celebrating 3 concerts in main venues such as Sala Manuel de Falla de SGAE and, of course, Madrid town hall's auditorium.
The œnm . œsterreichisches ensemble fuer neue musik was the main austrian ensemble. We also had AerDuo, a young duo of spanish musicians living in Graz and performing contemporary music made in austria, as well as Ensemble Teatro del Arte Sonoro, that performed a concert combining austrian as well as spanish composers. 
Again, a resounding success that proves that international collaboration is an excellent resource in order to propagate new musical languages.